See What Our Customers Have to Say -
12 Reviews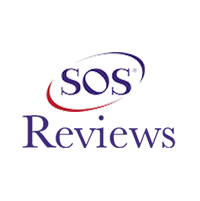 Michael Curtis -
01/25/2020
Warsaw
Have had several different technicians for plumbing and heating remodeling/new installs and all of the were simply wonderful and their work was impecc...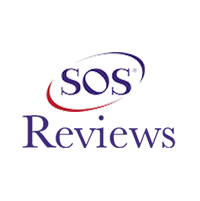 Cherrie -
02/28/2019
Warsaw
Quick and easy. Polite workers.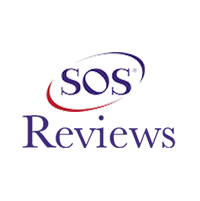 Randy Amundgaard -
10/22/2018
Syracuse
The technicans were very nice and efficient. While they were in crawl space, a water leak was found and N.E.W. pllumbers called to come. Our leaks we...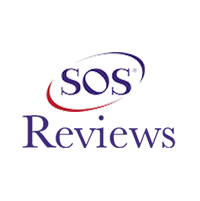 Robert Hardin -
04/05/2019
Warsaw
We are so impressed with the work and courteous nature of plumber Ken Franklin and always ask for him when we need work done. Ken Yost ranks very hig...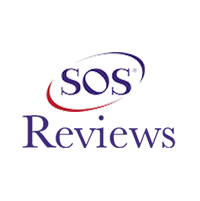 Lynnette scott -
03/01/2019
Warsaw
Quick and efficient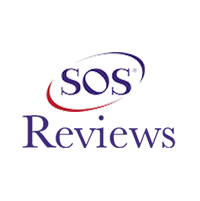 Earl E Stutzman -
04/29/2019
Warsaw
Chuck Ogburn was our tech and he did a great job confronted with a difficult situation.Bathroom problem. He fixed the problem and cleaned up very well...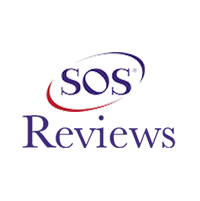 George and Doug were professional, clean, neat and timely. Repeat customer for more than 10 years.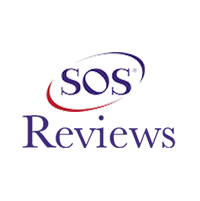 Gwenlyn Snyder -
06/05/2019
Warsaw
Did a great job. Clean, professional and friendly.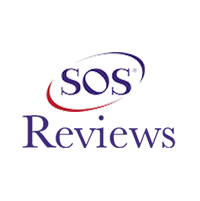 Gillard -
02/20/2019
Warsaw
Great convenient service!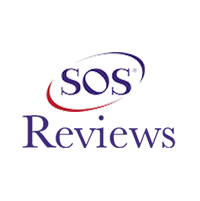 Deb Ettinger -
02/20/2019
Warsaw
Great service!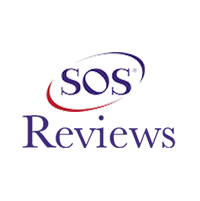 Joyce Watson -
02/19/2019
Warsaw
Was very helpful