See What Our Customers Have to Say -
12 Reviews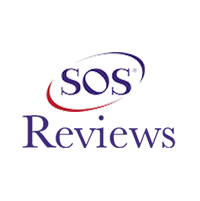 Gwenlyn Snyder -
06/05/2019
Warsaw
Did a great job. Clean, professional and friendly.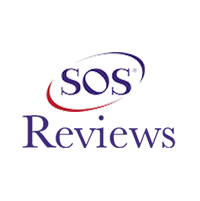 Deb Ettinger -
02/20/2019
Warsaw
Great service!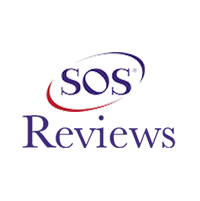 Lynnette scott -
03/01/2019
Warsaw
Quick and efficient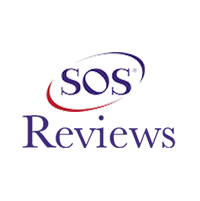 Joyce Watson -
02/19/2019
Warsaw
Was very helpful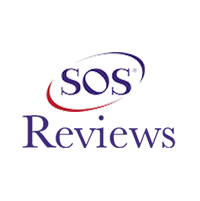 Michael Curtis -
01/25/2020
Warsaw
Have had several different technicians for plumbing and heating remodeling/new installs and all of the were simply wonderful and their work was impecc...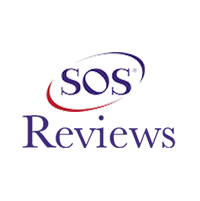 Cherrie -
02/28/2019
Warsaw
Quick and easy. Polite workers.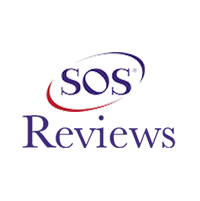 Earl E Stutzman -
04/29/2019
Warsaw
Chuck Ogburn was our tech and he did a great job confronted with a difficult situation.Bathroom problem. He fixed the problem and cleaned up very well...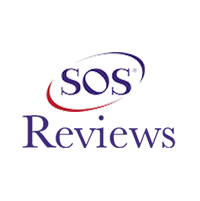 Gillard -
02/20/2019
Warsaw
Great convenient service!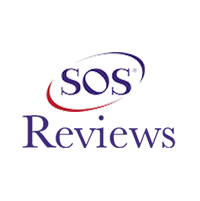 George and Doug were professional, clean, neat and timely. Repeat customer for more than 10 years.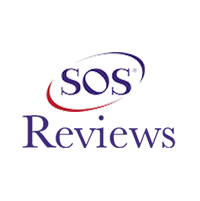 Randy Amundgaard -
10/22/2018
Syracuse
The technicans were very nice and efficient. While they were in crawl space, a water leak was found and N.E.W. pllumbers called to come. Our leaks we...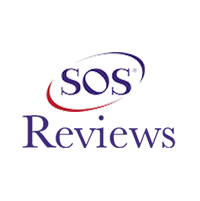 Michael Curtis -
11/24/2019
Warsaw
N.E.W. Plumbing and Heating installed our half-bath, refurbished the full bath, remodeled our kitchen and installed a new furnace and AC. All of their...